Meet Josh Hughes
Josh is posing with one of his favorite, custom products, an OR Storage Cabinet. Read more to get to know Josh on more of a personal level and see what television show he is currently bingeing, his favorite hobby and what he likes most about working at Eagle Group!
What is your position and how long have you been at Eagle?
I am a Sales Manager for the MHC division and have worked here at Eagle for over 9 years.
What do you like most about working here?
The people that work here and the fact that we are an American Manufacturer.
What advice would you give to others in your role?
Never criticize your competition, simply outperform them. The cream always rises to the top.
What is your biggest accomplishment so far in your career here at Eagle?
Being promoted to the position I am in without a college degree.
Tell us something that nobody knows about you?
My father was the Shipping Manager here at Eagle when I was a kid, and he used to let me ride the transport buggies around the plant on weekends.
What is most important to you?
My family including the best rescue pup ever Willie!
What do you like to do with your time away from Eagle?
Spend time with my family.
What motivates you to work hard?
To show my children what it takes to succeed and garner the respect of my peers.
What is your favorite number and why?
23 because of the greatest athlete to have ever walked this earth, Michael Jeffrey Jordan.
What is your biggest fear?
Heights!
What is your favorite hobby?
I'm not sure if it is a hobby, but I love attending live concerts and sporting events.
What is your favorite animal?
All big cats like lions, tigers, cheetahs, etc.
What is the first concert you ever attended?
Milli Vanilli and Young MC.
Who is your hero?
Both of my Fathers.
I am blessed to have an amazing Biological Father and Step-Father.
What is the next place on your travel bucket list?
Italy.
Are you currently binge- watching any shows?
Right now it is The Old Man on FX.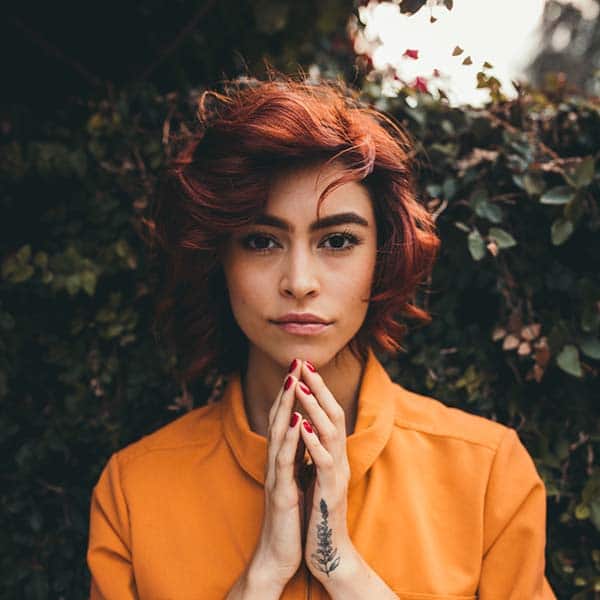 Learn more about the people behind the product.
WORK IN PROGRESS